"With over 3.4 million views, the WMN Campaign is, to date, the most watched campaign we have produced." Global Head of Salomon Marketing
Together with a great team of woman athletes and creatives at Fell&Co, I was lucky enough to get the opportunity to shoot and direct this project all about challenging the stereotypes of woman in the outdoors.
The spot, and stills assets here formed part of global campaign by Salomon, launched in 2019. See the purpose built campaign website here... #SalomonWMN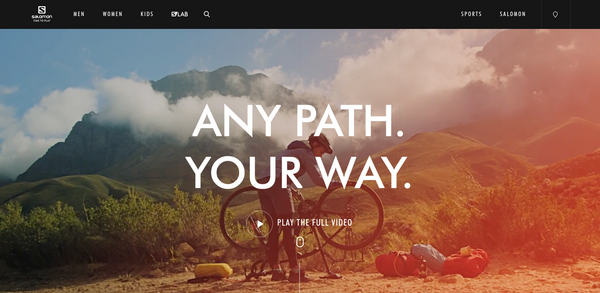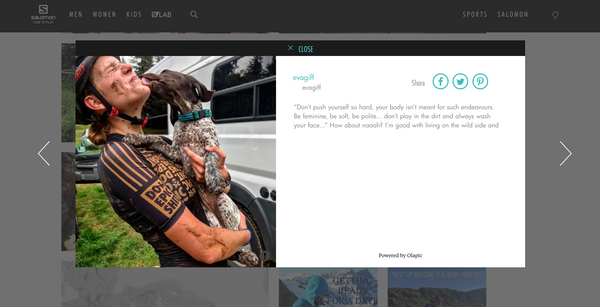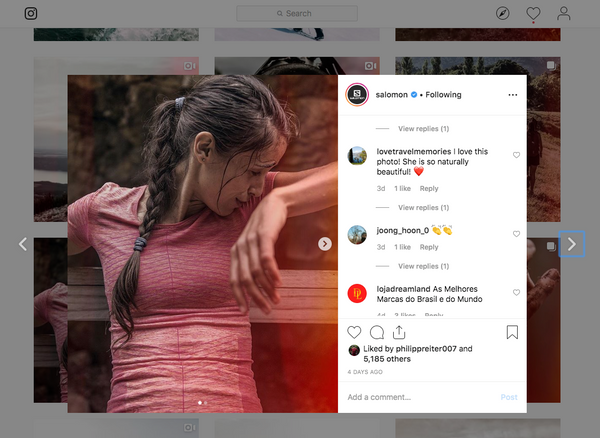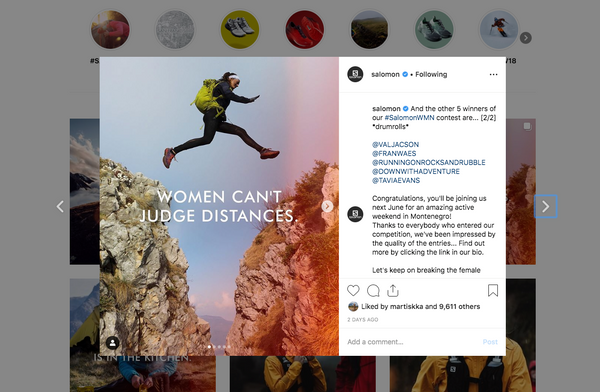 Questions & Answers...
1. You were tasked to direct a project all about challenging misconceptions about women. As a guy, how did you feel steering this one?
It's well documented that the outdoors is a place where, for many of us, we go to push our physical boundaries. I have long been involved in telling this story but have always been drawn to using the outdoors and it's community as a bridge/platform to talk about environmental and socio-economic issues. With this mind, when I was asked to direct this project on challenging society's knack of dwelling on gender differences - in this case, woman in the outdoor environment - I naturally felt inspired and motivated at the opportunity, but I also felt nervous. Nervous because I didn't want the message and visuals to miss the key points, challenges and nuances of an issue that are so culturally ingrained that they're often hard to see.
The first step of the process here was to spend time drilling down to the causes of the problem and then to find tactical ways to deal with them - this was always going to be a lesson in diligence, introspection, and a lot of empathy. Part of our creative insight here was that if we could make the outdoors feel more accessible it would be go along way to helping. We relied a lot on the imagery to do the heavy lifting here, turning often 'hard core' outdoor activity scenes into something relatable, fun, and accessible. We wanted to celebrate active women who were doing their thing no matter how well they do it or how they look doing it and in doing so prove that gender judgment, especially in the outdoors, can be overcome.
2. What surprised you the most on this project?
I think the depth and expanse of the gender based stigma's, cliches, and stereotypes in the outdoor community. On reflection, I have seen it before and done nothing. Ignorance is not bliss here. Each of us has the responsibility to challenge our own and our cultures perceptions, and call it out when we know what is happening is wrong. That said, I also felt very grateful for being involved in this project because it was a chance to see and hear the many people in the outdoor community who have and continue to stand against gender biases.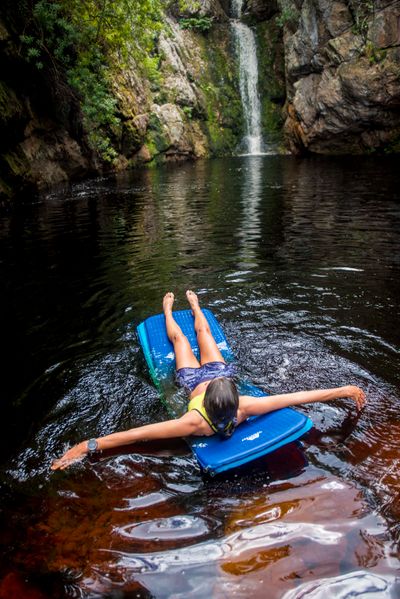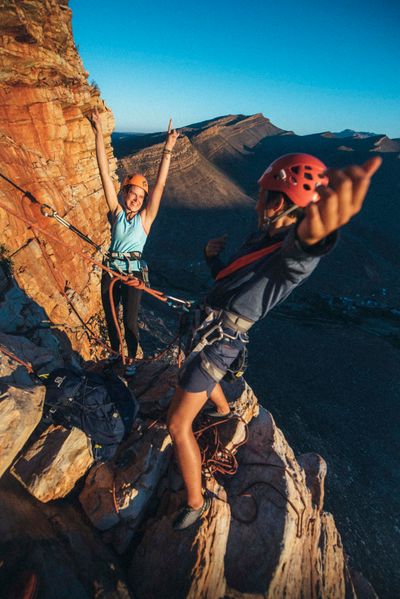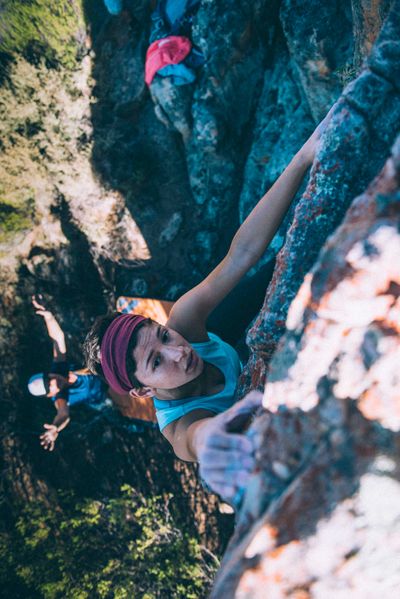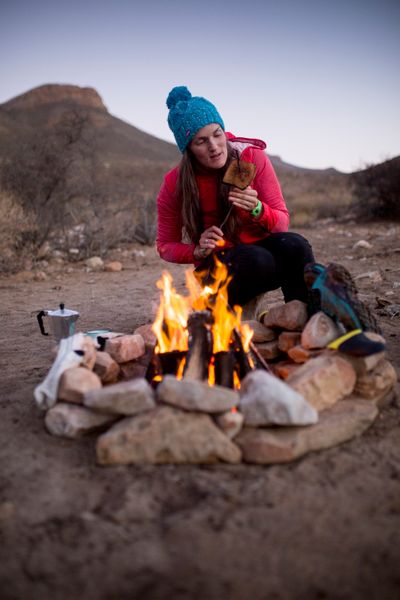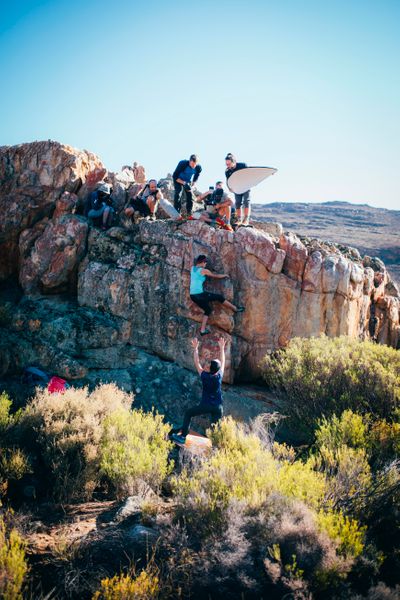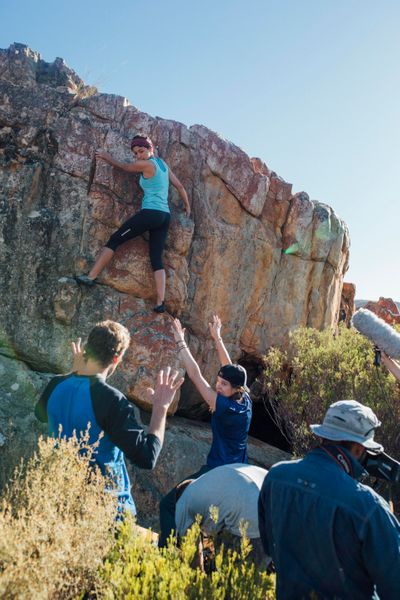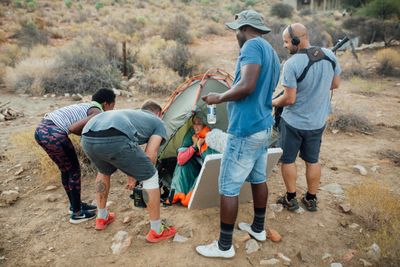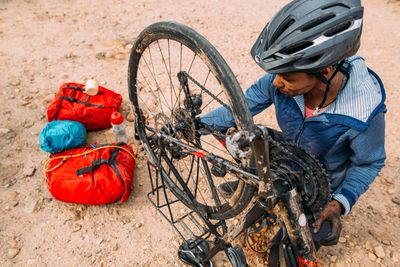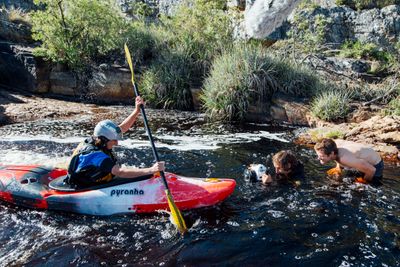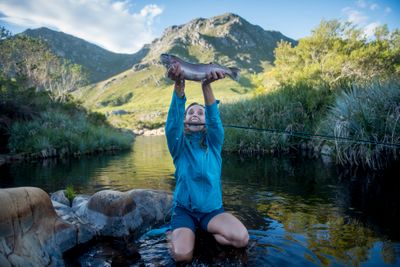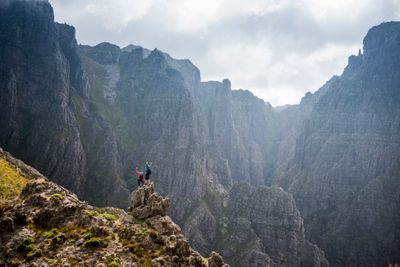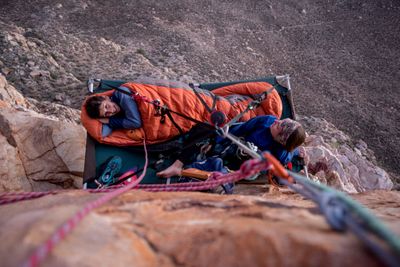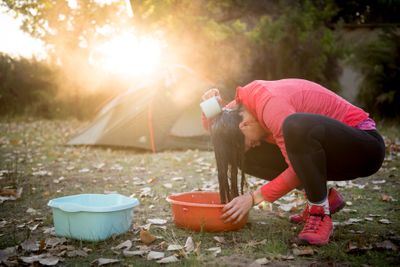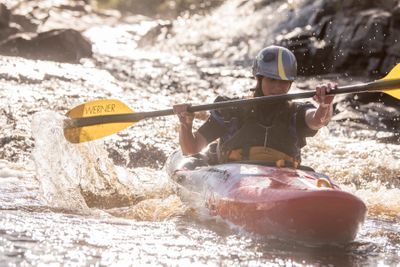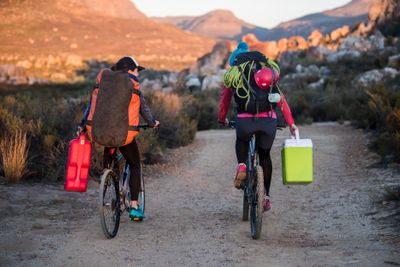 3. The response since the release has been incredible, what does that mean to you?
First, that we had a great team. From our incredibly hardworking athletes that featured in the shoot, who, in the midst of some very long days out to get all the content we needed in a short shoot timeline, did such a great job in carrying the mantle for outdoor woman, to the tireless production team at Fell and Co, and the visionary team at Salomon.
But second, and most importantly, it means that there a lot of woman out there that are either ready to, or, are already pushing their own internal boundaries to squash stigma's and get outside.