Prints
All the info you need on purchasing prints.
Top Sellers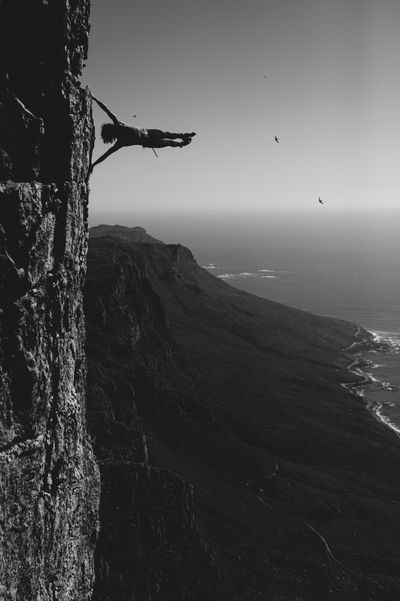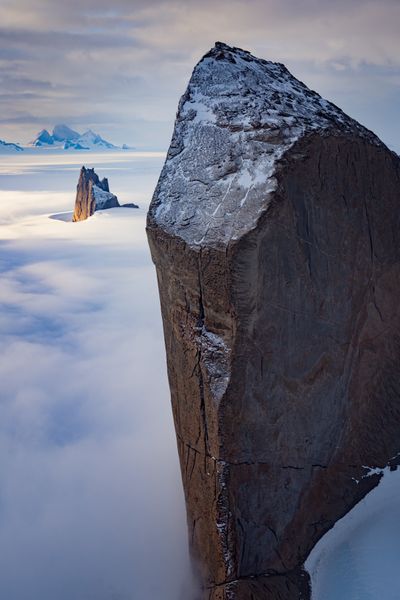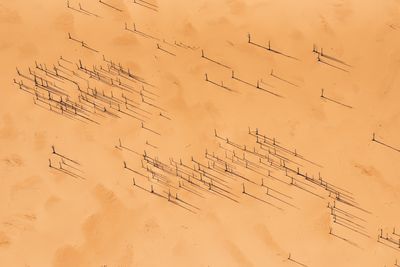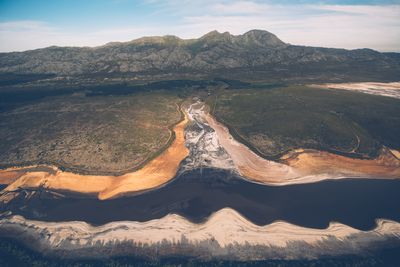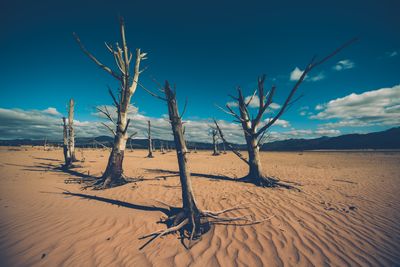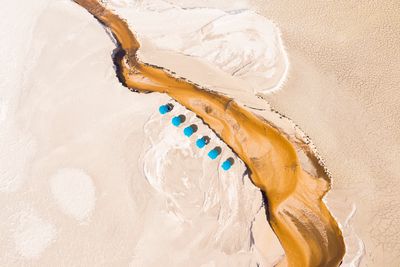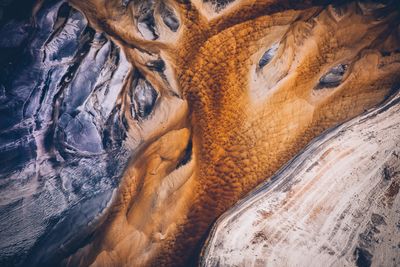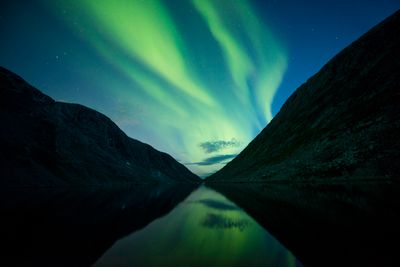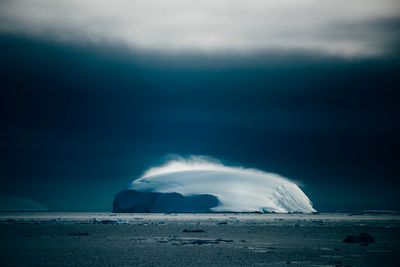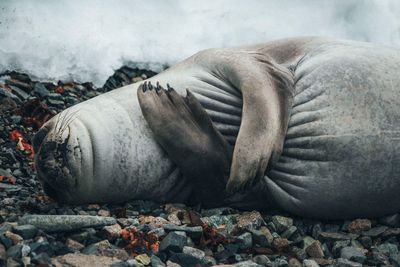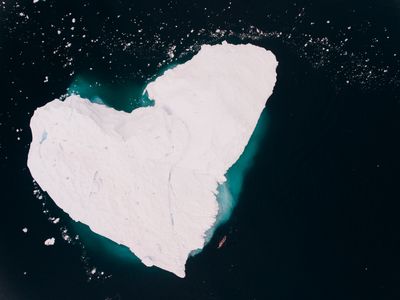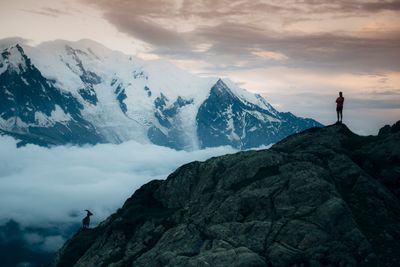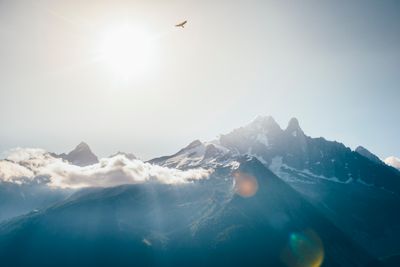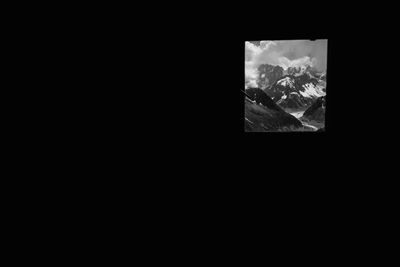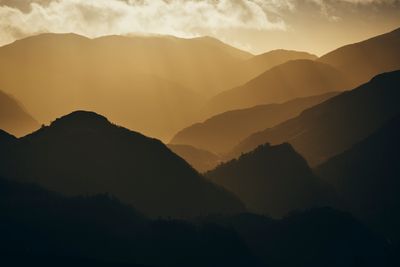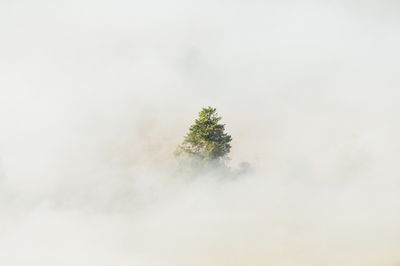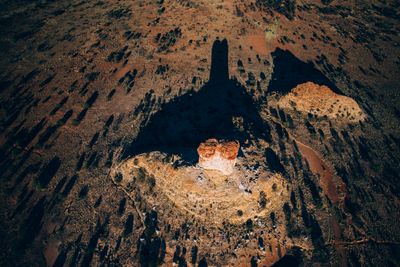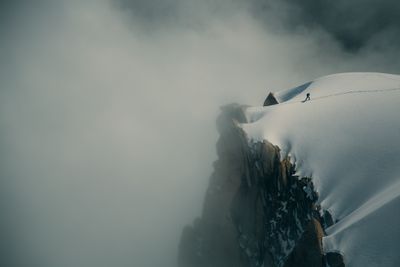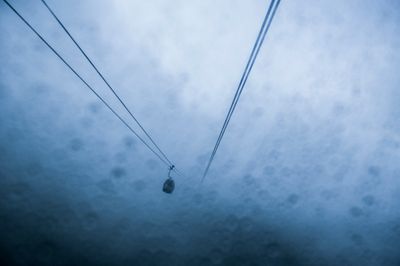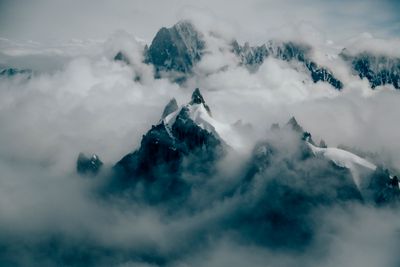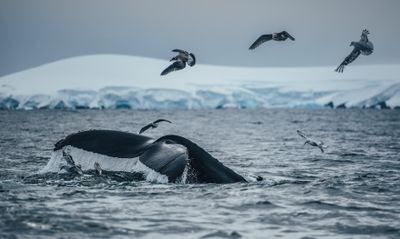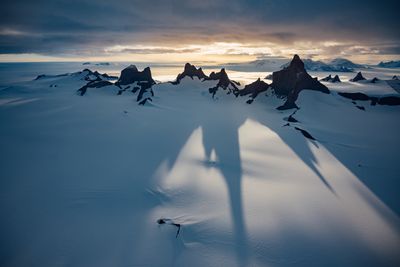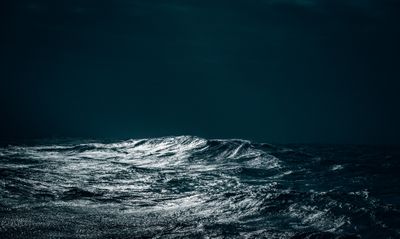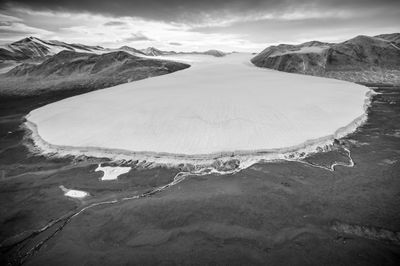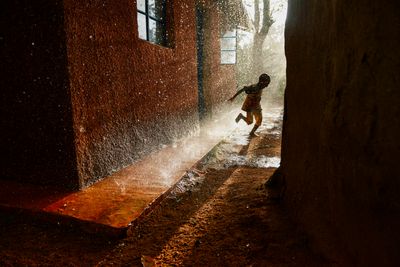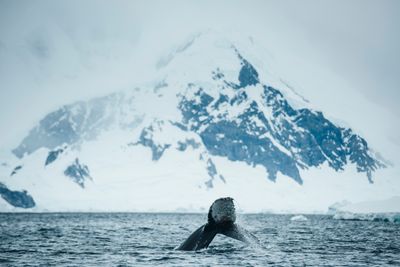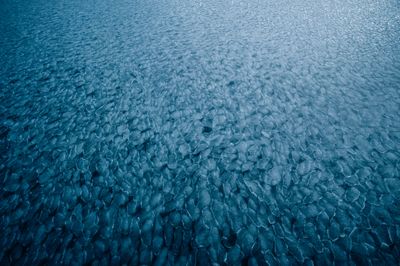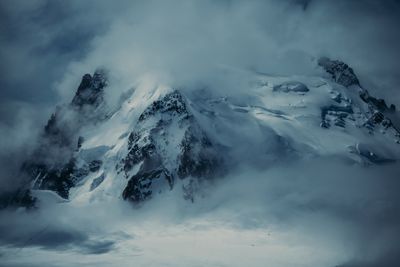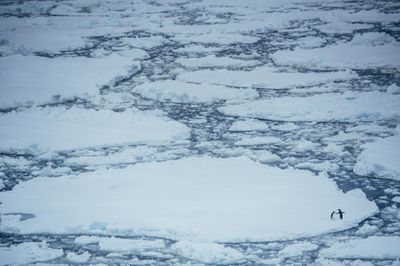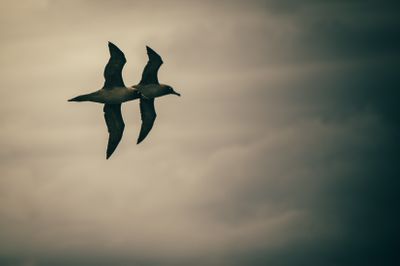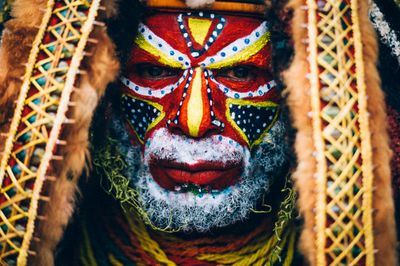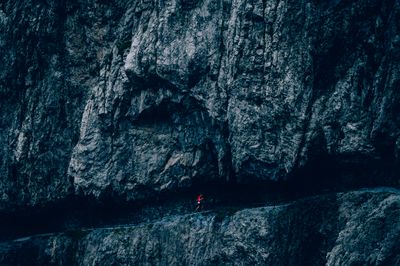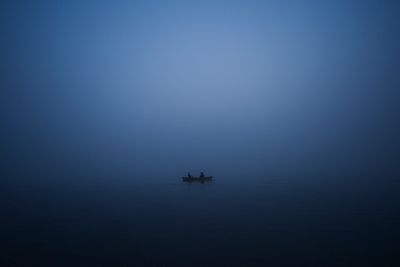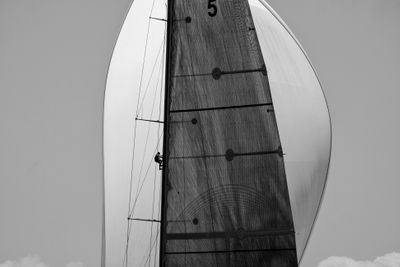 PRINT INFORMATION
All prints are made to order, printed by a highly reputable 3rd party printer in Cape Town, South Africa
Printed on high quality archival lustre paper. Matte finish.
Images are signed by Kelvin on request.
All prints come with a personal a certificate of authenticity and a personal thank you postcard.
Sizing: A0, A1, A2, A3, A4, A5
To fulfil your order please email info@kelvintrautman.com with a screenshot of the image you want, and the size.
If you are after a custom print size or material please include this info.
FREQUENTLY ASKED QUESTIONS
Excluded costs
1.) All prices exclude VAT and shipping costs. The latter will be quoted according to delivery needs (time and place).
Payment method
2.) Payments are made via Wire Transfer or PayPal.
Shipping times
3.) Prints are shipped worldwide using DHL. Prints will be shipped within a week of order, except over public holidays and between 15 December and 8 January. Please note this is an estimate. Shipments may experience slight delays during heavy sales periods or weather related issues.
Packaging
4.) Unframed small prints are packaged in a clear sleeve with a backing board and inserted between two heavy-duty foam board panels and placed within a heavyweight mailer for full protection in transit. Unframed medium/large prints are carefully rolled with kraft paper by our team of experts and placed in an extra thick, heavyweight tube for full protection in transit.