FREE Postcards - WHY and HOW?
Receiving handwritten mail is always special, especially in our digital world. It lets people know that you took the time, effort, and expense to communicate in a form they can touch.
If you are keen to send someone a postcard love please mail admin@kelvintrautman.com with the image you want and we will revert with a digital, print ready postcard.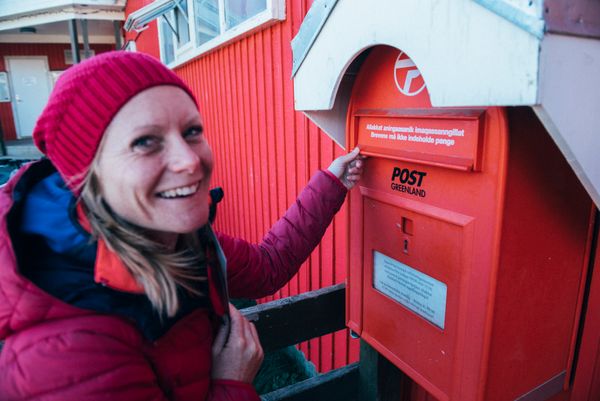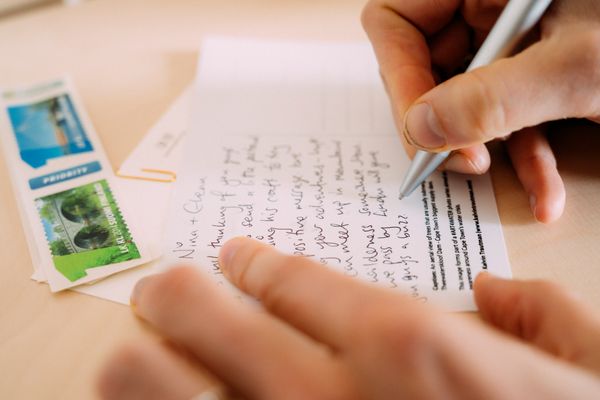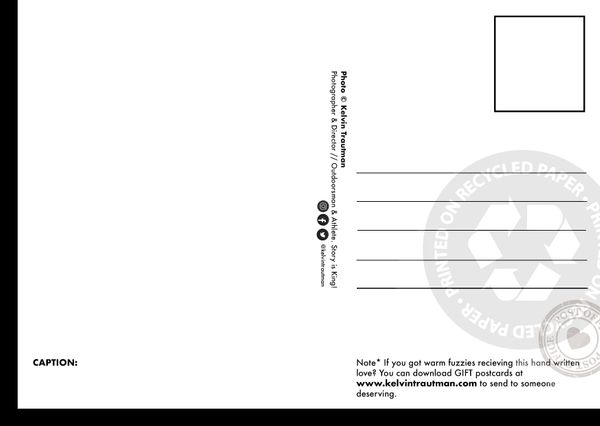 Popular postcards
Choose from any images on the site. But please note these free postcards may not be sold or used for profit.