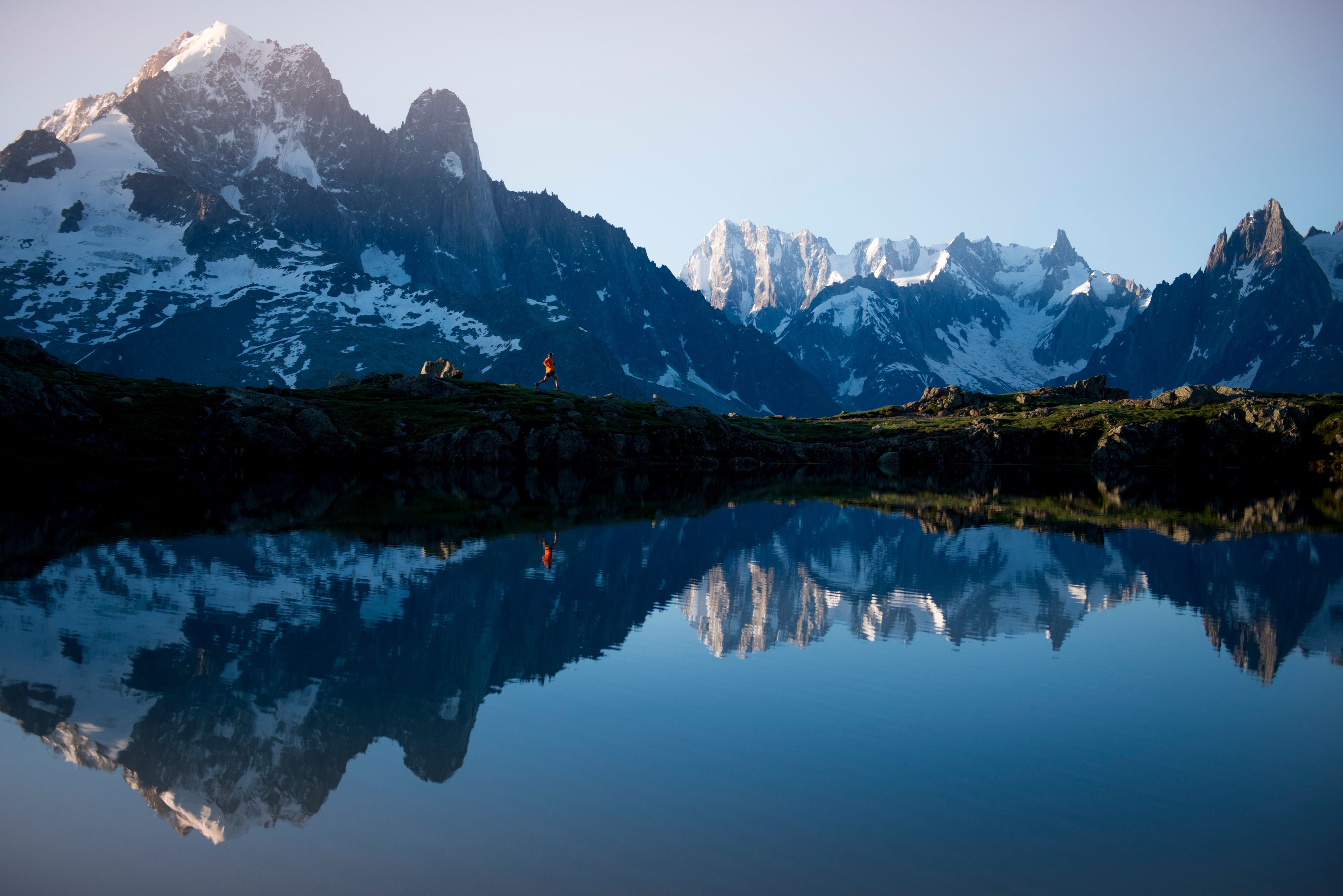 An ode to our planets outdoor disneyland, Chamonix.
I joined Ultra runner, Ryan Sandes on an easy training week in Chamonix ahead of the famed Ultra Trail Mont Blanc (UTMB) Race to shoot a story for Red Bull and Salomon. The idea was to head out and recce some of the race course trails for a few days, to stay in refuges (mountain huts), and to be tourists. We lucked out with neigh on perfect weather conditions for days on end.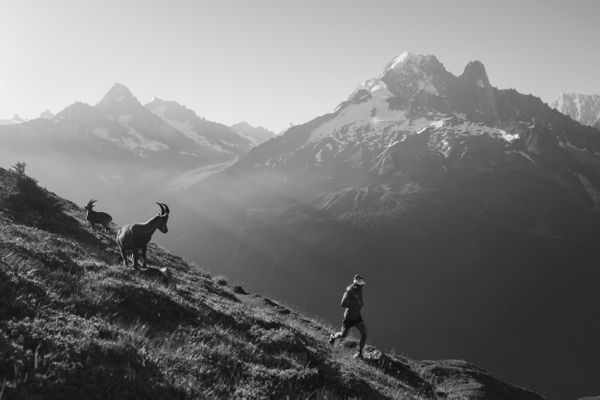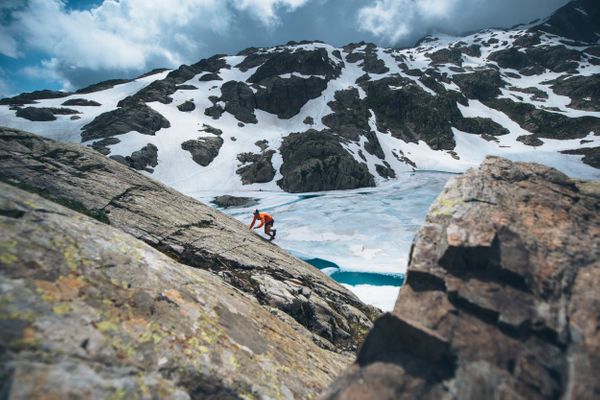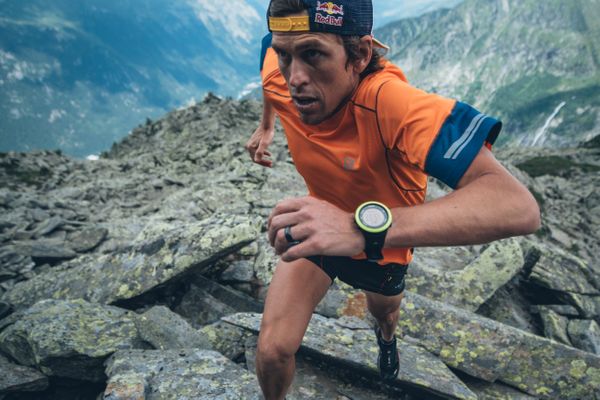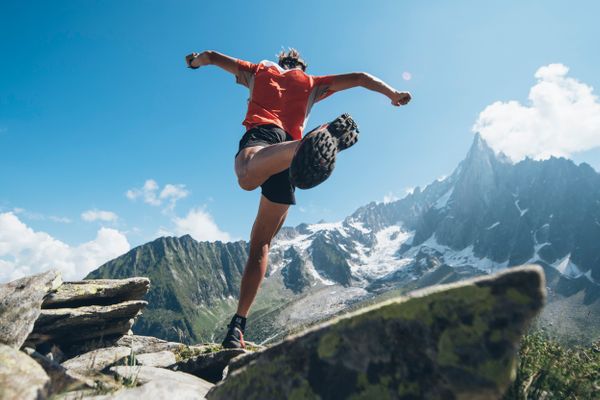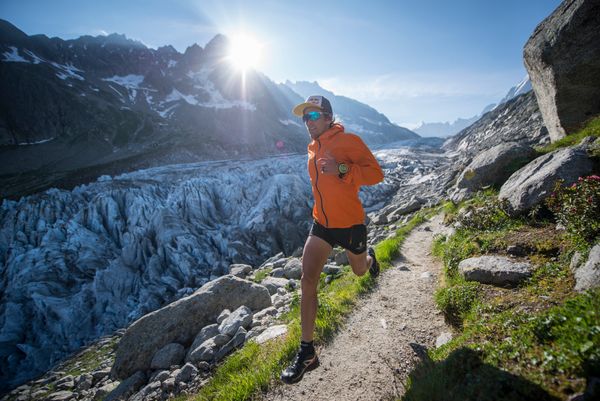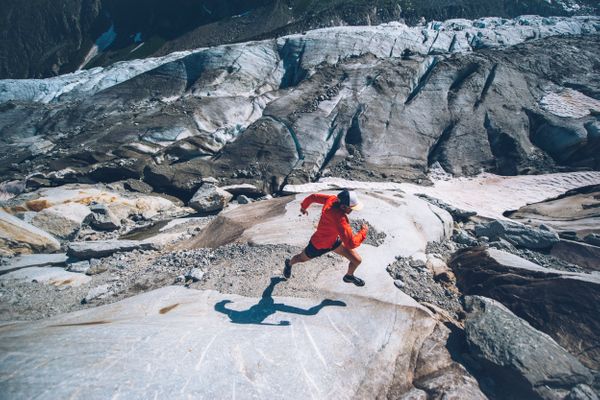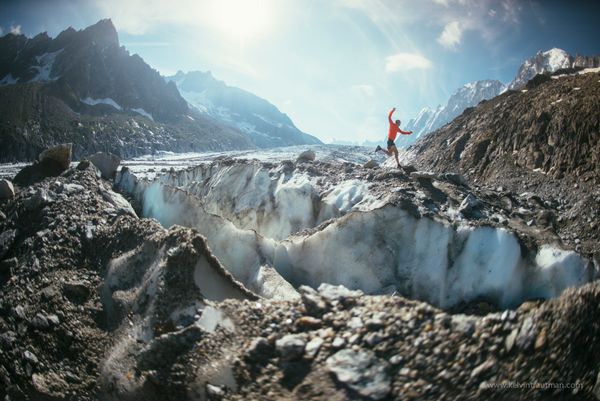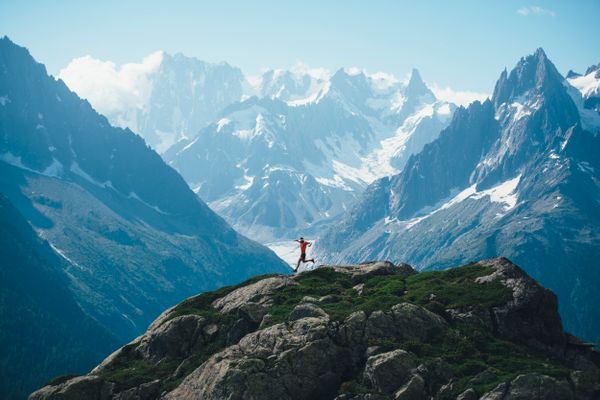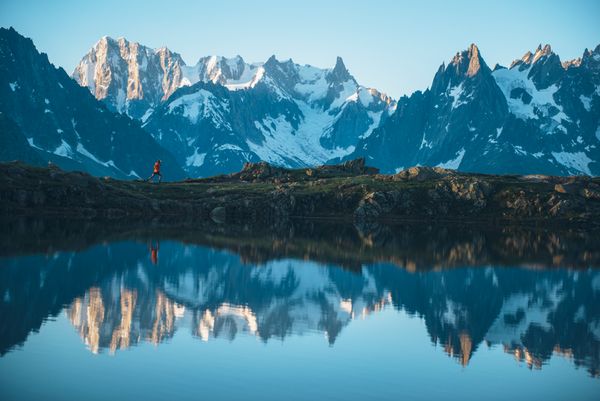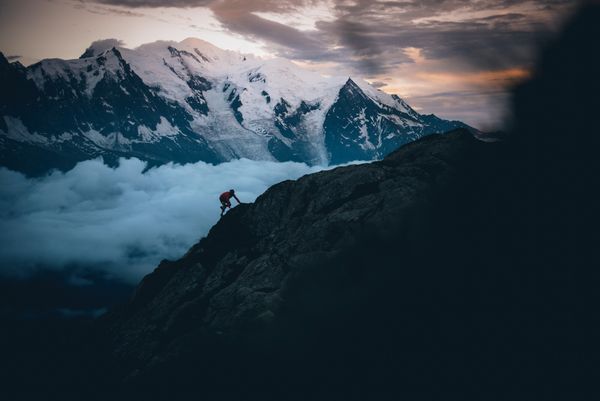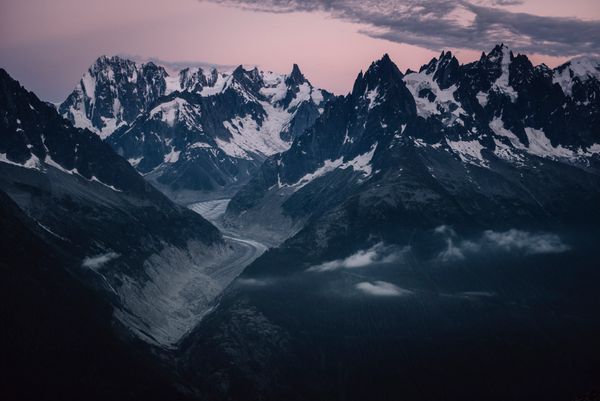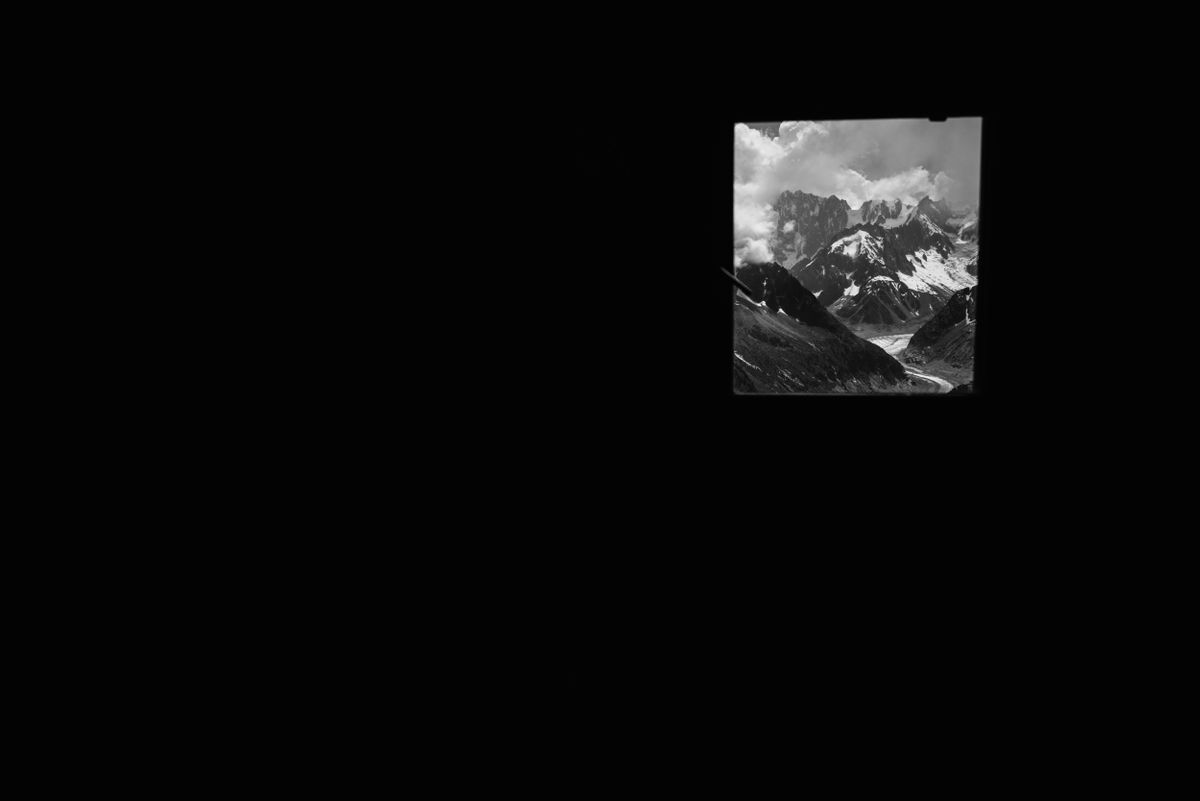 Mountain hut frames.
The view from bed in one of the local Chamonix refuges we stayed in.
The tourists
Baguettes, ice plunges, mullets, mid morning naps, and some running.