"In the world of mountains, freedom is often expressed as movement. This movement is continually evolving. Never without contention."
There are a few individuals who have allowed the mountains to guide their values and lives. Their approach to the mountains is a form of expression, as they continually strive to refine and simplify their experiences. "Outliers" explores the emergence of a new style of Alpinism with Jordi Tosas sharing valuable insight whilst Michel Lanne searches for a balance between this approach and his life in Mountain Rescue.
The film was shot in Chamonix for many reasons but most importantly because of it's rich and long mountaineering history, which in turn meant that it provided the perfect hotbed for the debate over the merits, prudence and recent popularity of the "Fast & Light" approach to moving in the mountains.
This film formed part of the Salomon Running TV series published on the new (at the time) purpose built platform where story content lived alongside product launches. In this case the film was part of global campaign to push the Salomon's XALPS range - footwear and apparel for those who wanted to move fast and light in the mountains. See below for the multimedia feature of this story here, http://runningtv.salomon.com/en/episodes/outliers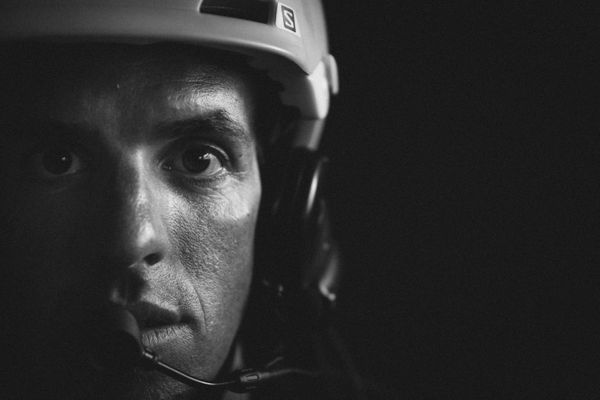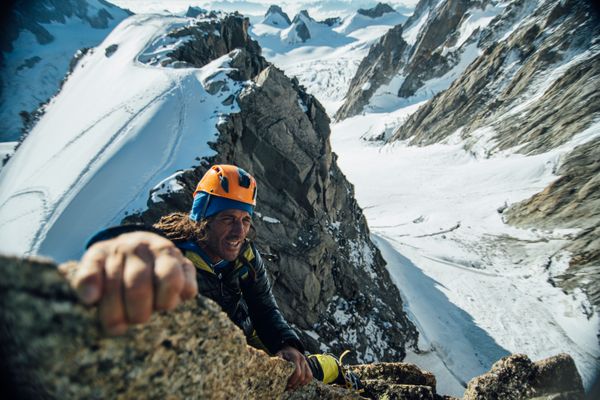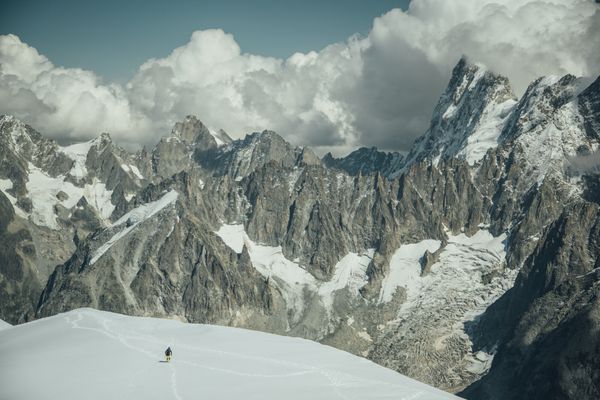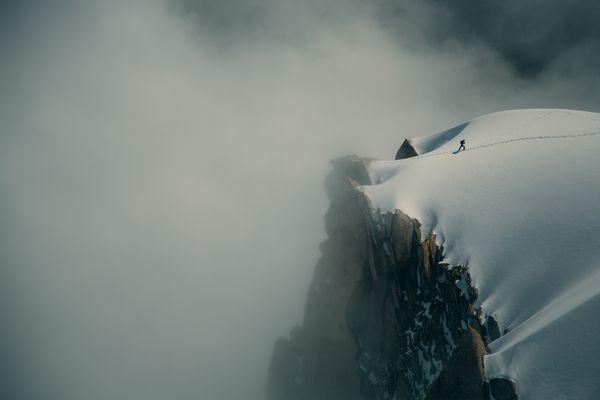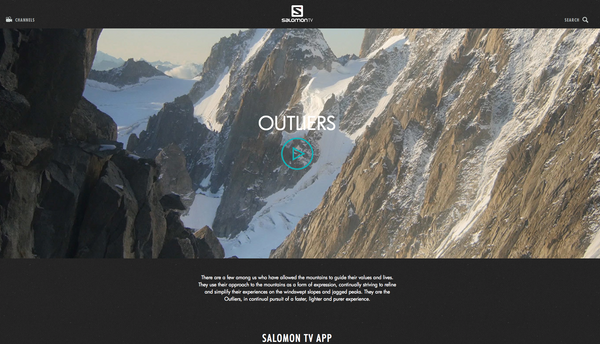 Lessons Learnt
"There Christian and I sat in the stuffy comms office in the Chamonix Mountain Rescue base peering out the window at the rescue helicopter. The heli was parked on a small tarmac pad, dwarfed by the towering Mont Blanc massif. A VHF radio next to me crackled with interference. I double-checked my camera again. We were waiting. Waiting to for the rescue team to be called out - so we could document it. Waiting for someone or people on the mountain to push it too far. Waiting for lady luck to shine the other way. There was a lot of time to think. The moral nuances of waiting to document a rescue were provoking, but I found myself wondering more about risk and how best to manage it.
During the weeks filming this story we watched and listened as mountain guides, world renown alpinists, mountain rescuers gave account of rescues, close calls, death, record ascents, first summits, new styles, bad attitudes. We dug deeper and explored ideas of freedom, evolution in sport, risk, responsibility and how to find a balance. It was fascinating. The tussle on how to approach moving in the mountains dates back hundreds of years, but it is grounded by the same common curiosity of man and his thirst for wanting to push the boundaries of what is accepted or possible, be it in a sport, personal or other context. In mountain sports these boundaries can be pushed in many forms, like being lighter, or faster, doing it colder conditions, going higher. Inevitably though this leads to a debate in what is safe and not safe, what is right and wrong. It was through this through this narrative arc that I hoped we could come away with a lesson or lessons on how to best manage risk and push boundaries. I think I found two.
Be honest – it sounds simple but to be honest you have know yourself, your skills, your weaknesses
Be humble – inextricably linked to the above and another lesson often only achieved the hard way but being humble is to have respect for the environment you're in by knowing and accepting what could go wrong
Extreme sports, like moving in the high mountains has a wonderful ability to distil the nuances of life and is a major part of what keeps people coming back. It's also why the people involved in these activities are so intriguing. I'm grateful for the opportunity I got to spend with all the characters involved in this project. I learnt a lot. A huge thanks in particular to Jordi, Micth, Rene, and everyone at the PGHM Chamonix and Annecy Mountain rescue bases for your time and insight.
Thanks to team at The African Attachment, Christian, Matt, Greg, Hannah, Dean for all the hard work on helping shape this story.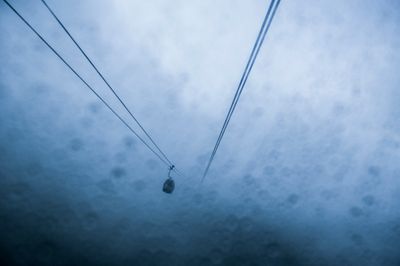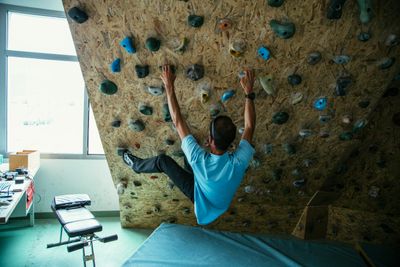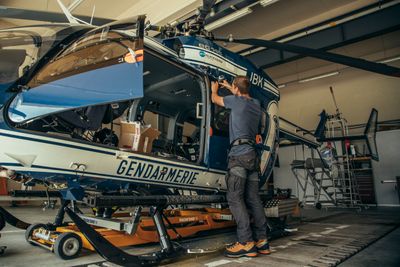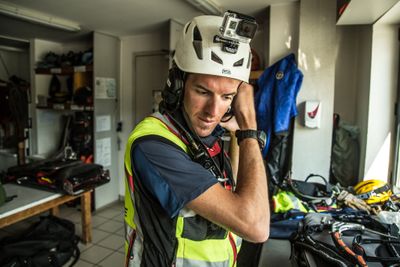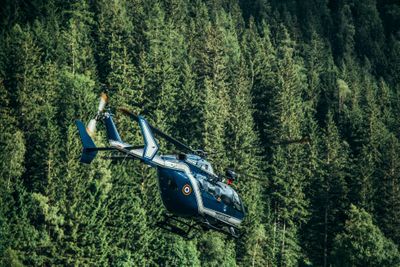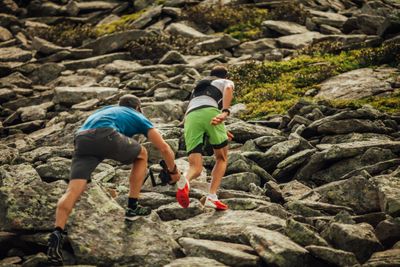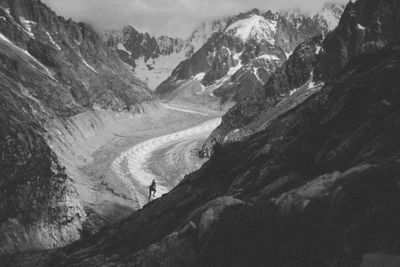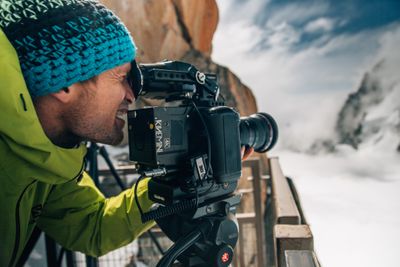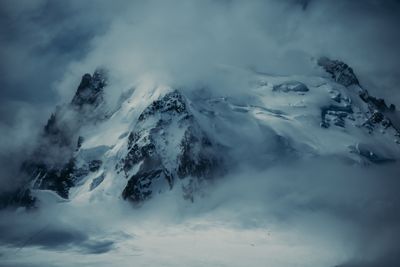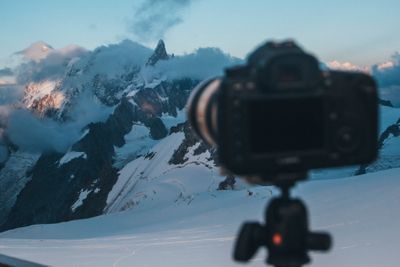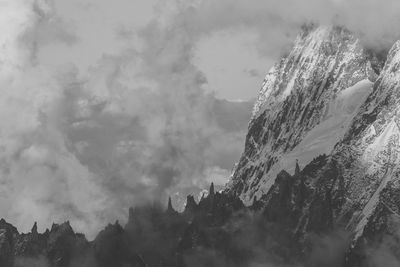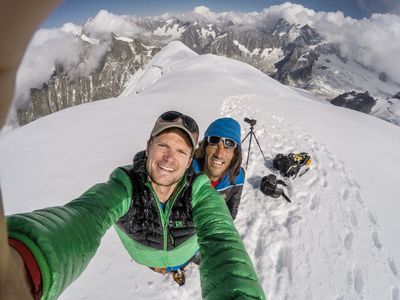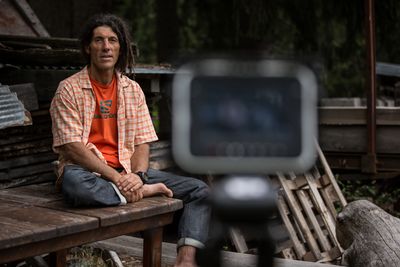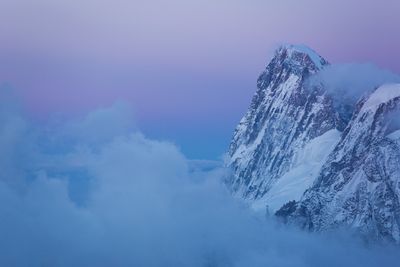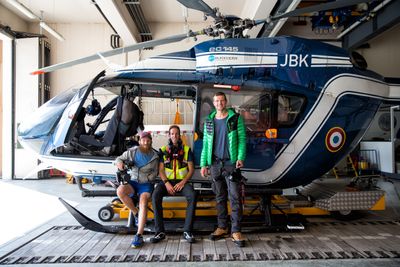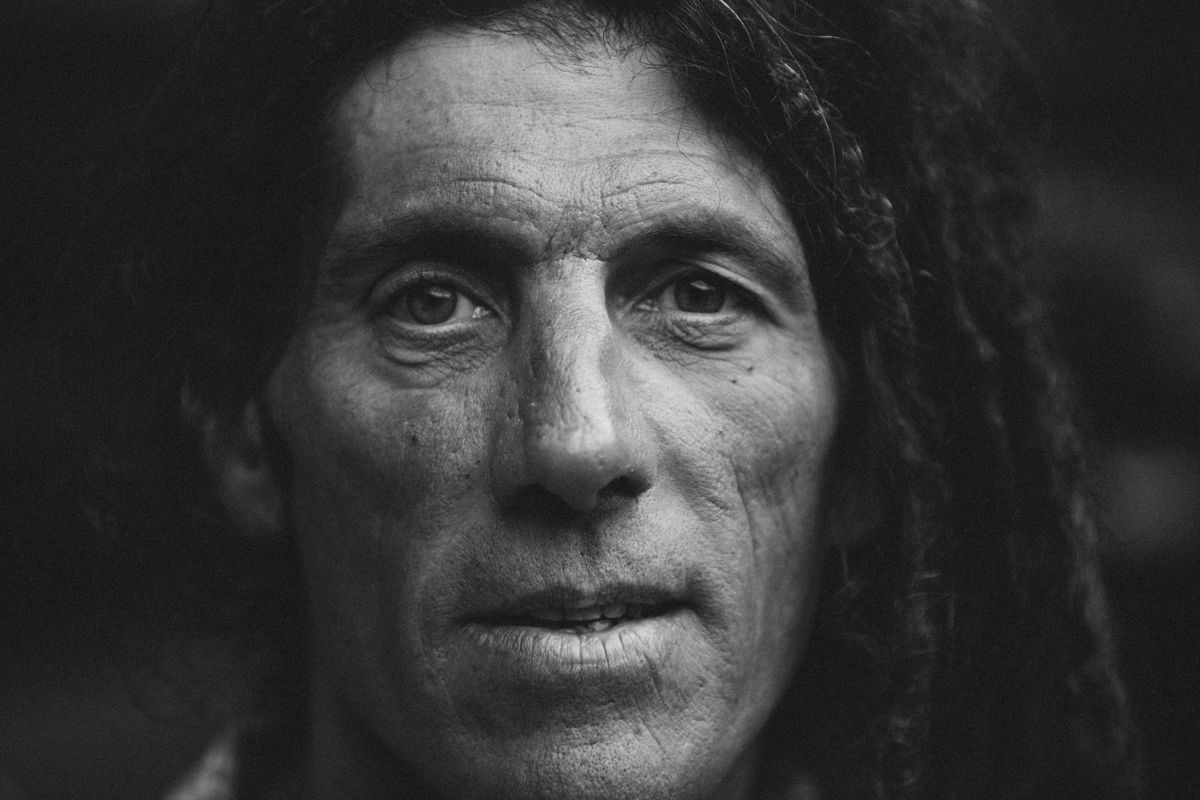 Portrait of world renown alpinist, Jordi Tosas.
"There isn't a greater probability of accidents because they're going with a lighter system. It's when I lose my humility that there's really a risk of accidents. When I can't assess myself and be really honest with myself, that's when I'm "accident fodder", so to speak. It's when there are great probabilities of having an accident."