of fells and hills | SALOMON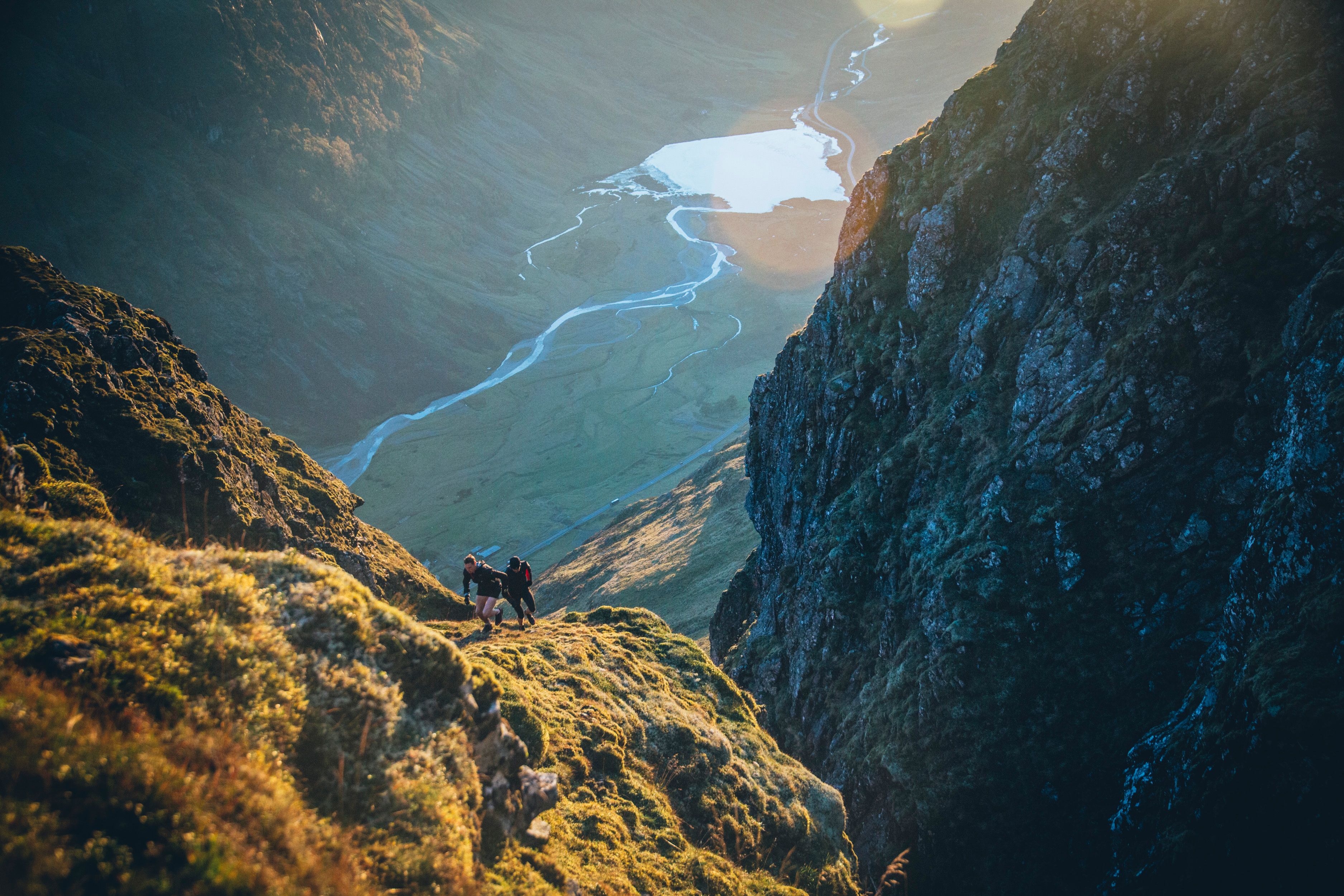 "A single mountain range is enough exploration for a lifetime."
Above: Tom Owens and Rickey Gates charge up a ridge-line near Glen Coe, Scotland.
The term ìfellî is an often used Northern England expression for hill or mountain. It is presumed that Shepherds were probably the first ever fell runners with the earliest documented accounts of running in the fells dating back to the 11th Century. By the 19th century organised fell runs began taking place in Cumbria in the United Kingdom. Locals raced each other up and down hills and a sport was born.
In ìOf Fells and Hillsî we (Dean Leslie and myself, part of The African Attachment team) travel with American Writer, Photographer and Trail Runner, Rickey Gates, to the UK to explore and discover the history, culture and legends of the ancient practise of Fell Running.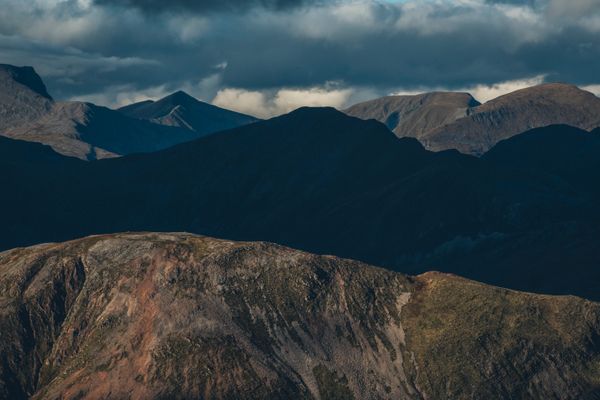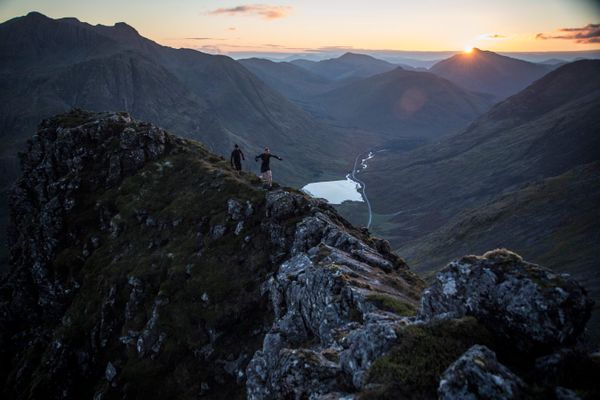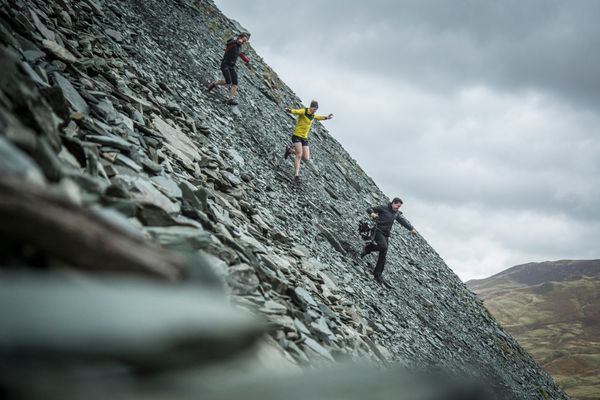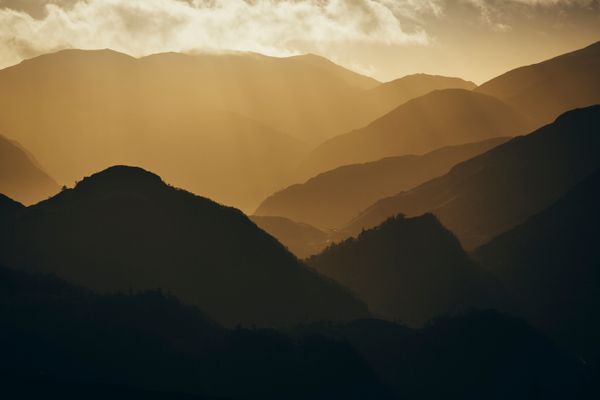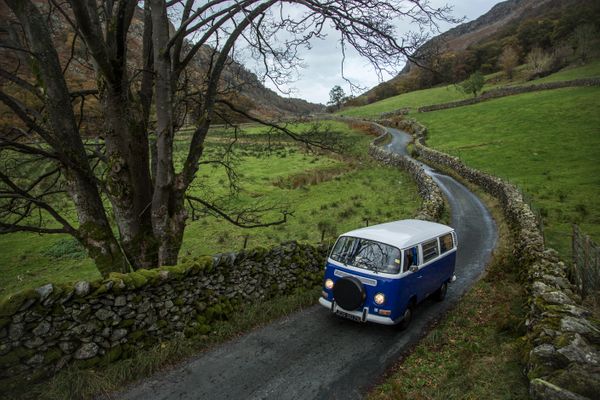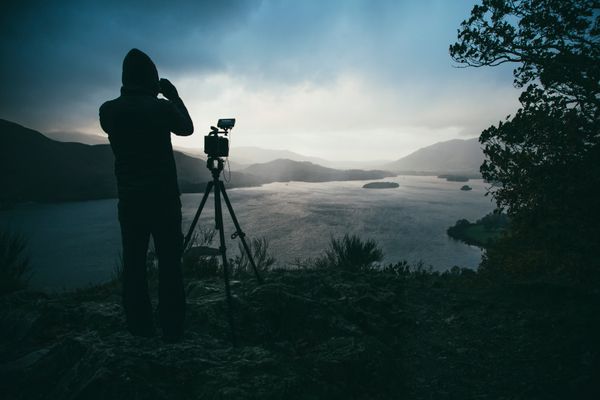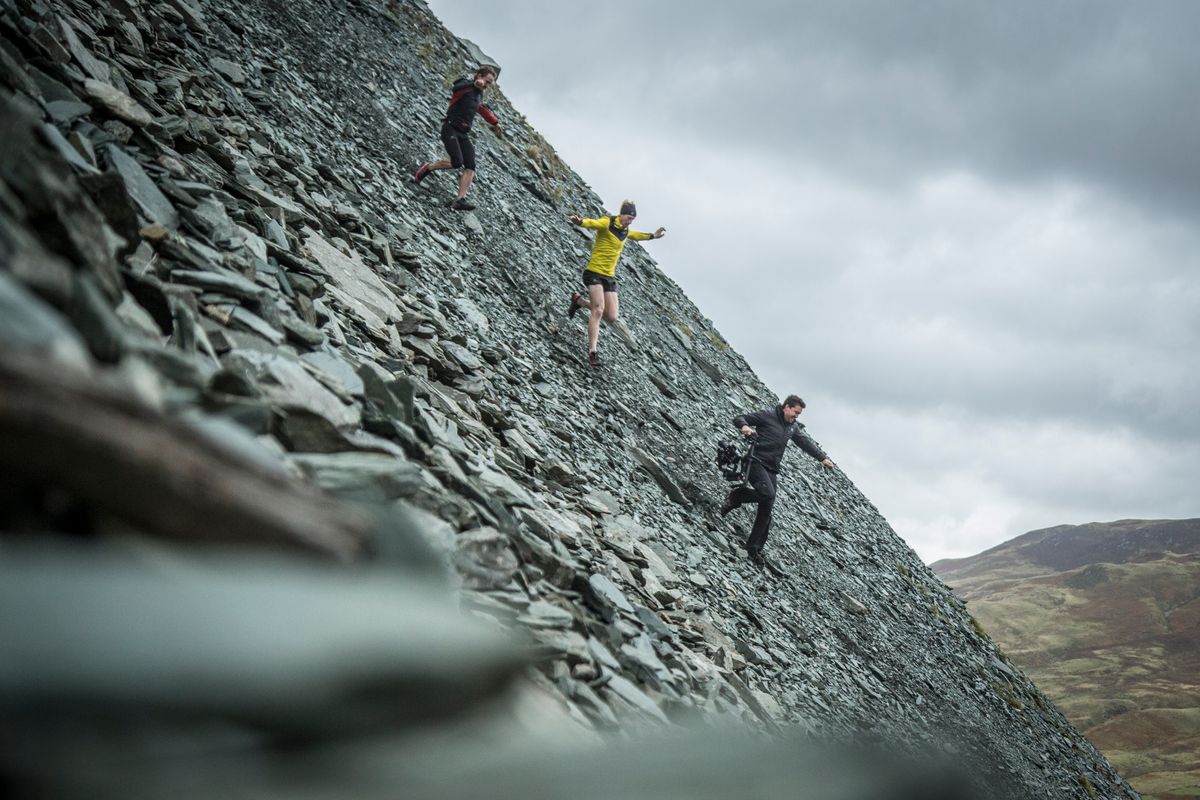 Full tilt.
Dean Leslie, bombs down a steep shale descent with camera rig en tow filming Ricky Lightfoot and Rickey Gates close behind.
Legends.
Portraits of a few of the fell running legends. Billy Bland, Josh Naylor, Selwyn Wright,